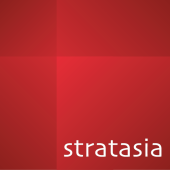 "In Asia, the way you behave in business dealings can affect not only your success, but also your rate of progress."
Learn More
One of the biggest challenges for companies operating in Asian markets, is cultural difference.
As an operational consulting company, Stratasia has a long track record of helping start-up and medium-sized businesses to successfully establish themselves in Asia and the Far East.
Whether you are introducing products into Asia for the first time all you are already established and are seeking to expand your distribution and brand presence, Stratasia's unique skill set and experience will guide you through the challenges.
"We're not afraid to be remunerated based on results."
We want you to feel confident about working with us. As each project is different, we tailor our assignments to meet your needs. This means our service and price structure is flexible. Usually we operate as consultants on a simple project fee. We'd be happy to provide a quote for your consideration. With long-term projects – for example, those involving commercial development – we're not afraid of being remunerated based on results and would be partly paid on a commission basis.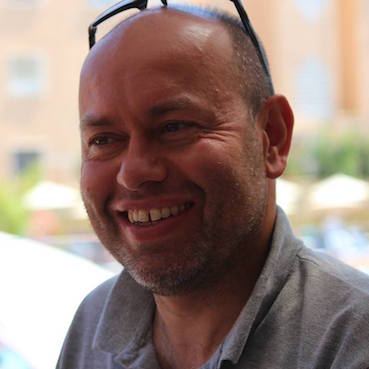 Julien Bouvier
Managing Director
contact@stratasia.com +44 7872923310 (UK)